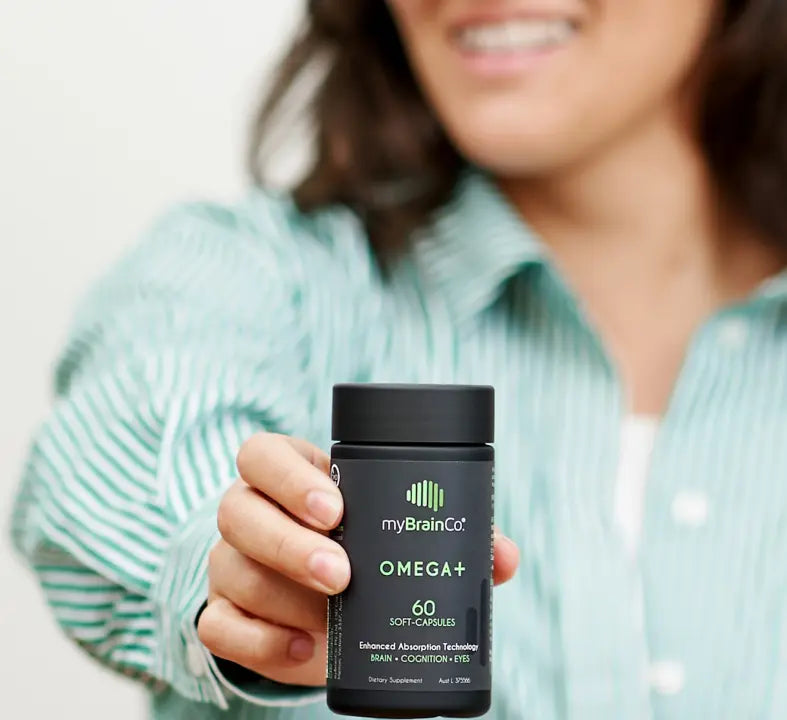 Our purpose
At myBrainCo, our goal is to help people achieve their full potential through a happier and healthier brain. We believe a healthy brain is essential for success and living your best life. However, increased exposure to stress, poor nutrition, sleep deprivation, and environmental toxins, combined with a more sedentary existence, is damaging our brains. Mental illness is on the rise; brain fog is a daily occurrence for many, and rates of cognitive impairment and neurodegenerative disorders are increasing yearly. So we've developed a unique range of products that holistically support the health and function of your brain.
Our approach
Our unique holistic approach to brain health recognises the influence of various bodily systems and external factors on cognitive performance and wellbeing. Guided by this recognition, our team of practitioners have developed a unique line of nutritional health supplements that target specific ailments and physiological pathways known to influence brain health and cognitive function. By leveraging this innovative and integrative approach, we aim to help empower our customers to think and feel their best every day.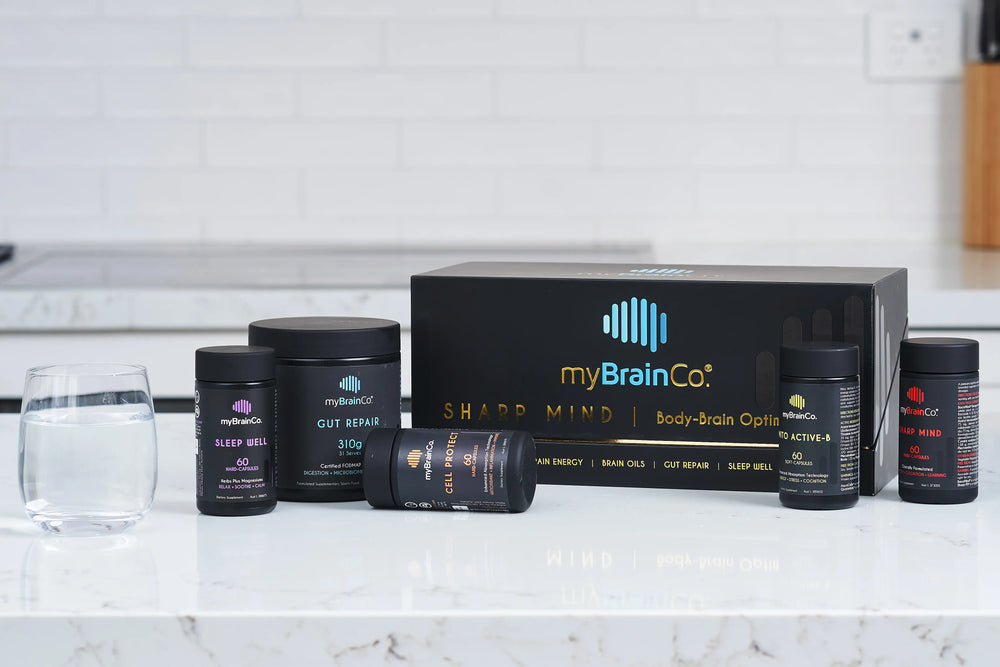 Our founders
Ed Scott and Dr Jade Scott – B.Sci (Clin Sci), MHS (Osteopathy) founded myBrainCo in 2017. As a husband and wife team, they share a fascination with the brain and mental performance due to their personal experiences. They have collectively overcome mental illness, survived a brain tumour, and lost loved ones to dementia. With their passion for functional medicine and interest in Nootropics, they have accumulated over 30 years of industry experience in clinical health and the nutraceutical industry.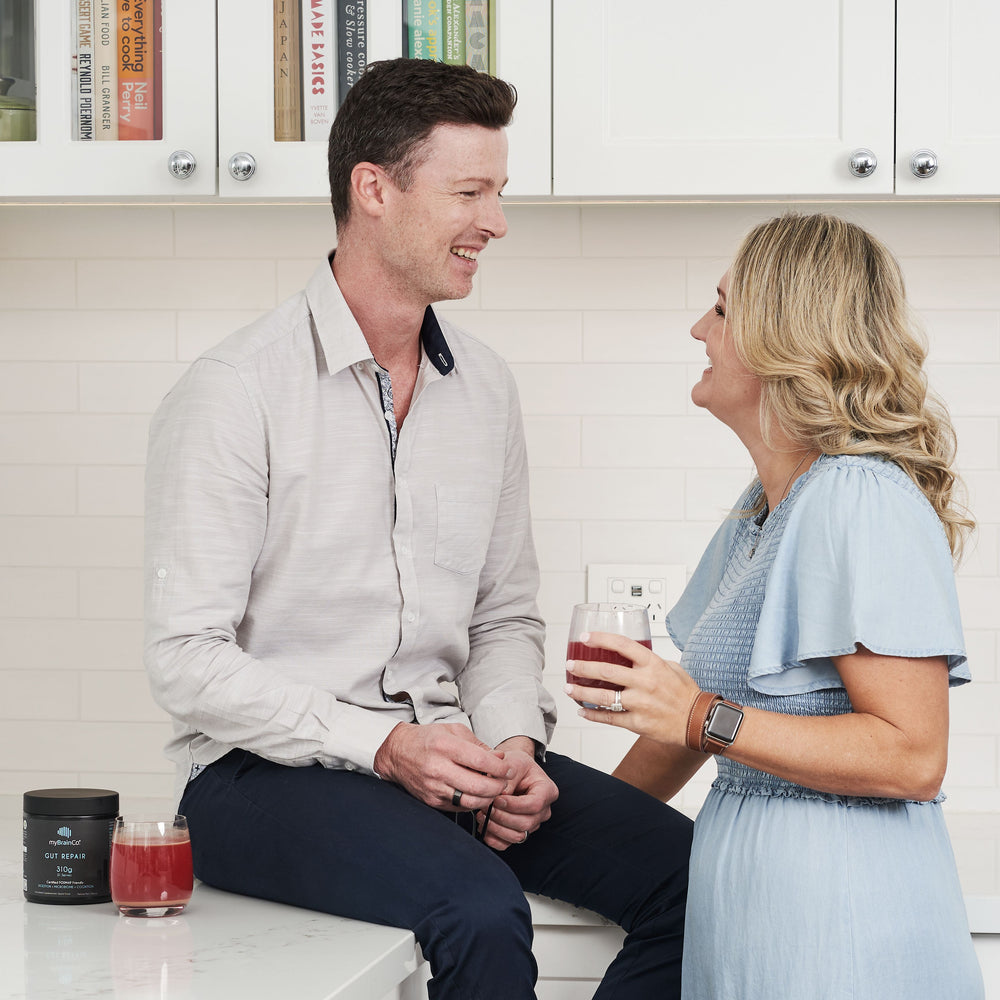 Ed Scott
For the past 12 years, Ed has been working in the Australian nutraceutical industry, serving as an experienced senior executive overseeing various areas, including supply chain management, quality and regulatory matters, and global sales & marketing channels. However, his true passion lies in product development and creating innovative, science-backed solutions to promote better health.
Ed is passionate about mental health issues and the concept of "bio-hacking" to enhance performance across all aspects of a busy life. He first discovered the power of nutritional medicine while studying Naturopathy and overcoming severe anxiety in his early twenties. Now, as a dedicated father and fitness enthusiast, he is committed to educating others about the importance of making the right nutrition and lifestyle choices.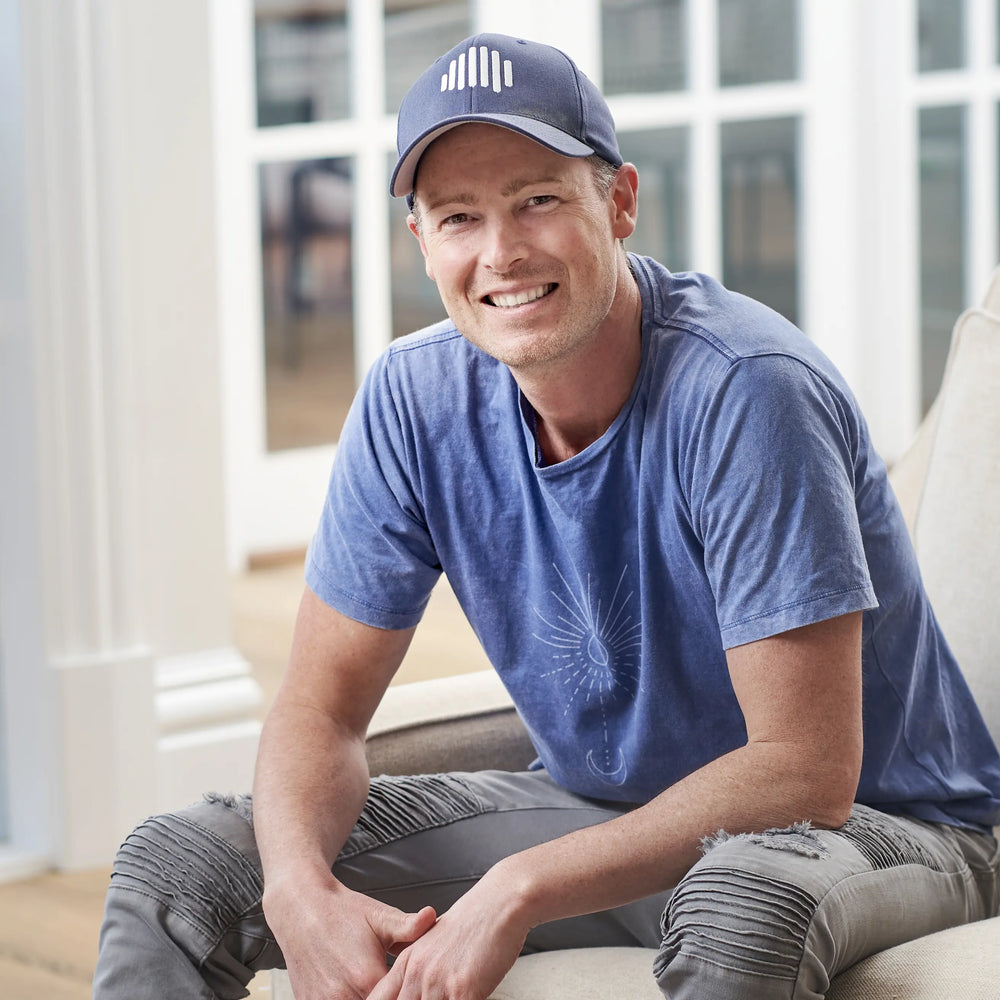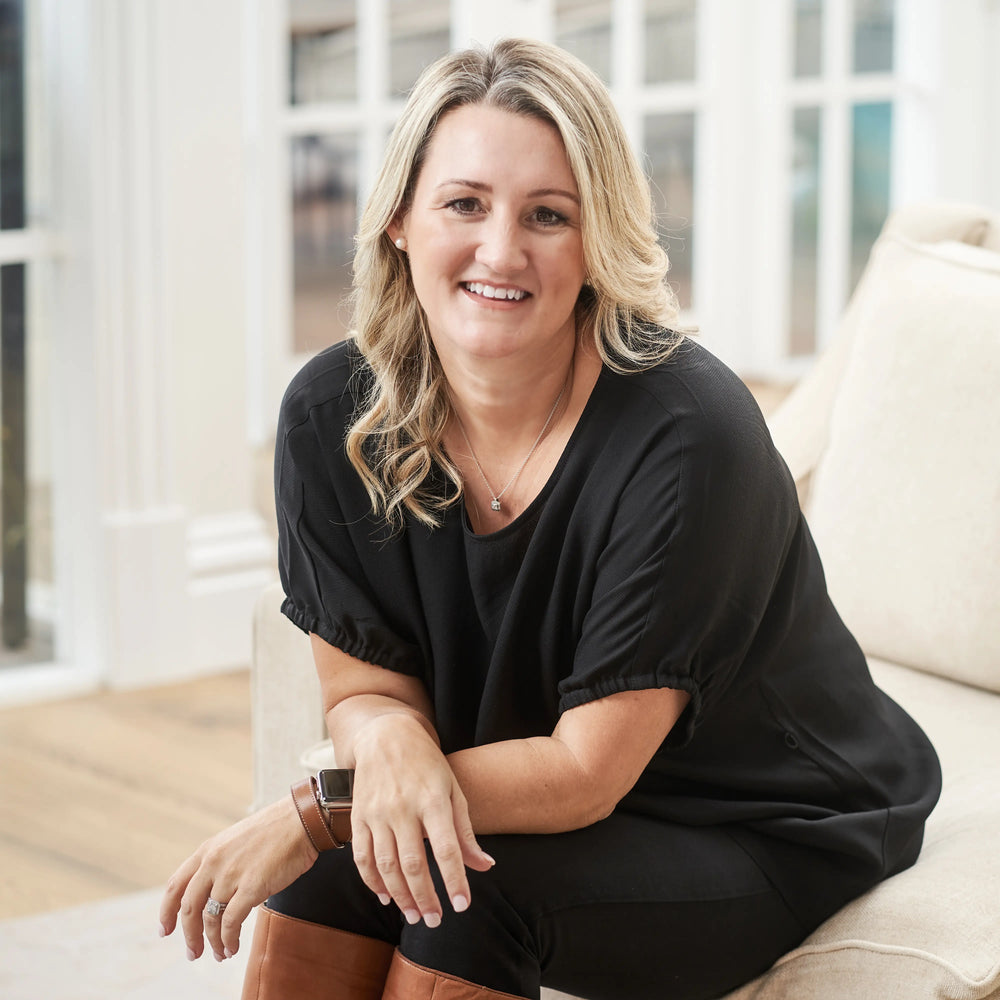 Dr Jade Scott
B.Sci (Clin Sci), MHS (Osteopathy)
Jade is the owner and managing director of Western Region Health, one of Australia's largest multi-modality allied health clinics. She is an Osteopath and previous clinical lecturer at Victoria University in Melbourne, Australia. In 2017, Jade was recognized for her contributions to Osteopathic students and the profession with the Victoria University Alumni Award for Outstanding Service.
Jade is also the founder of GrowthRX, a global thought leadership and education platform for allied health professionals that provides opportunities for learning, networking, and growth worldwide.
As a brain tumour survivor, Jade is passionate about promoting health and achieving balance in our fast-paced lives.